June 18th: Surgery to remove one tooth, the right tonsil, and 39 lymp nodes went well.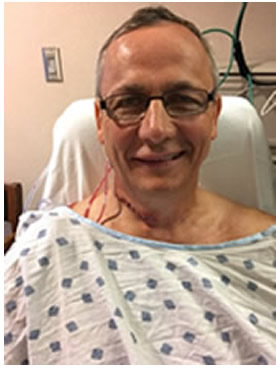 God has blessed me with great surgeons at Mayo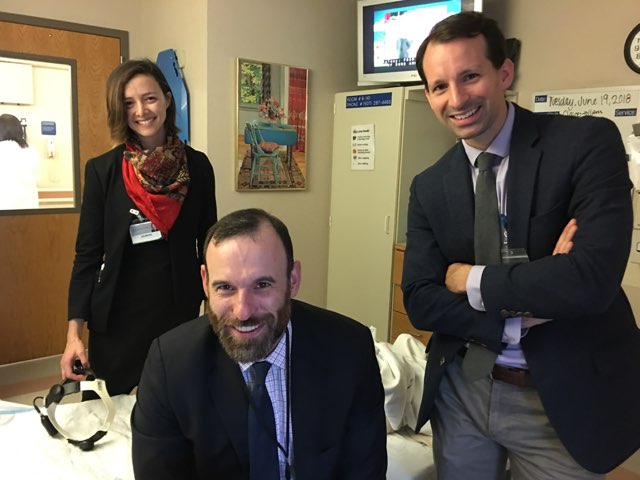 Dr. Price did the robotic tonsil surgery. Dr Barnes assisted
10 days later, June 28th...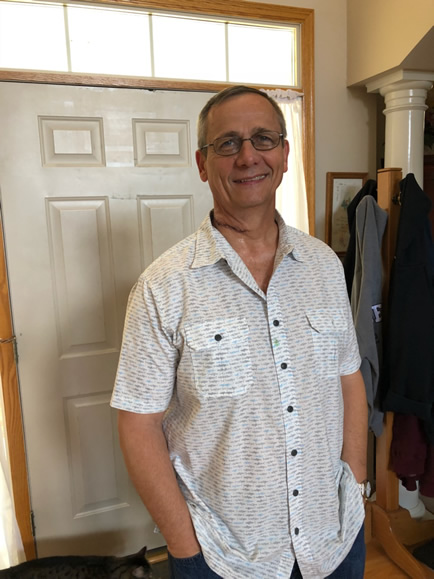 Feeling much better. Can swallow without pain now. Praise God! Thanks for all the thoughts and prayers.
July 18: Feeling great! I have been able to attend 3 shows for book signings. Love selling my new ABC book! It came out the week before my surgery.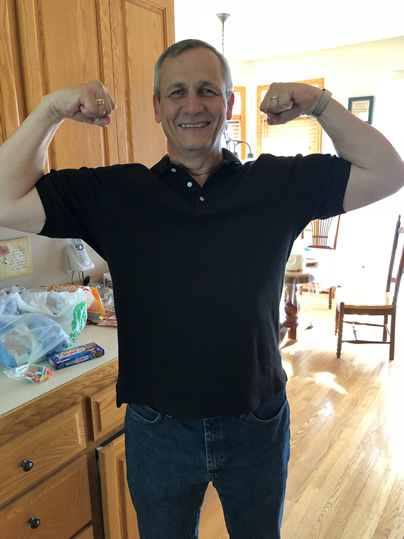 I am scheduled for chemo and radiation beginning on July 23rd. I qualified for a special treatment with Mayo clinic. It is 2 weeks long and has radiation twice a day. I may be back in full force sooner than expected. Praise God!